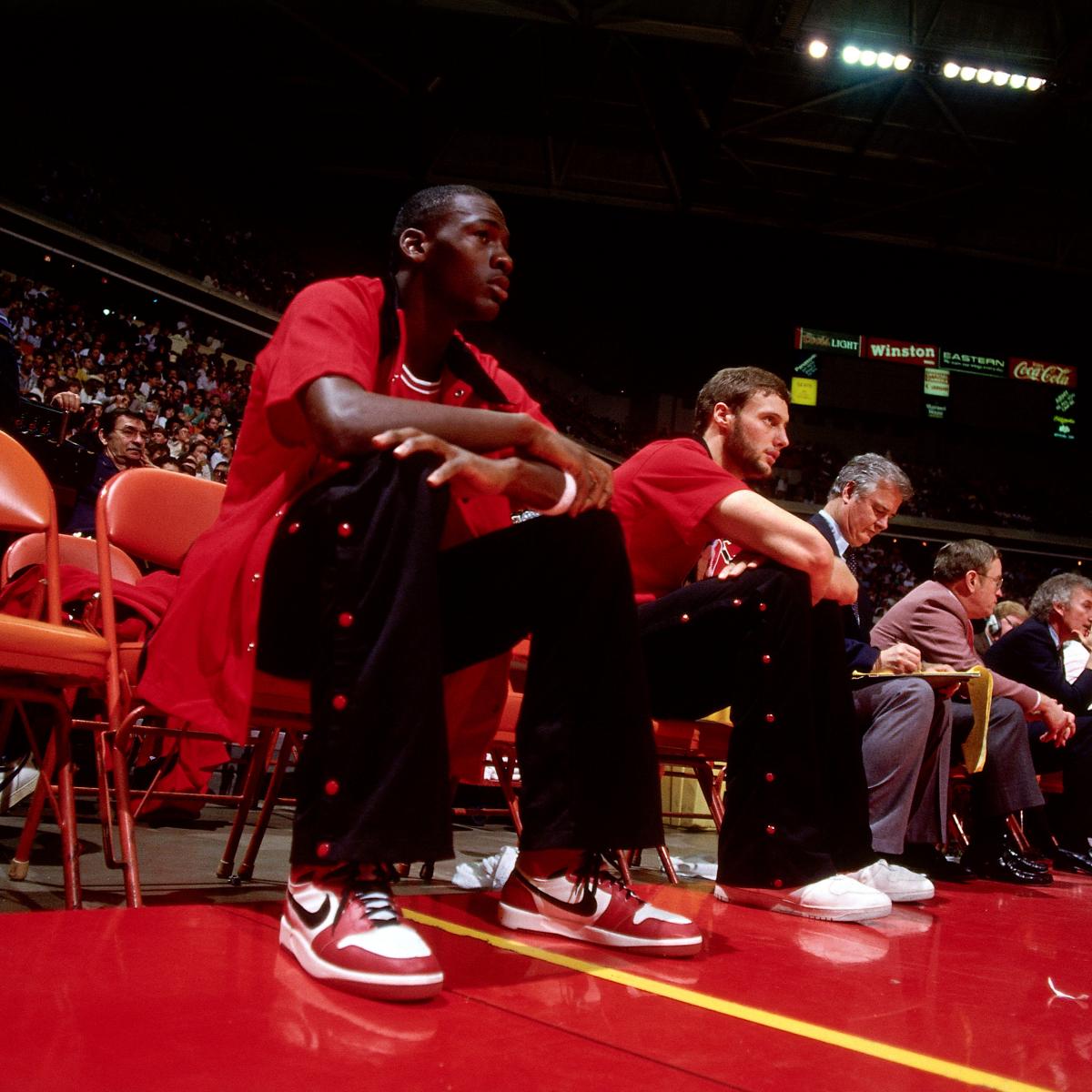 You can't talk about sneakers without mentioning the Air Jordan 1. Obviously, at least to most people nowadays, but why?
The unrivaled popularity of the iconic Basketball shoe, originally released to the public in 1985, is undeniable and it doesn't seem to die down. For many people, it's a must-have and wardrobe staple while new colorways and collaborations seem to be released monthly.
Michael Jordan's first signature shoe arguably never left people's radars throughout the over 30 years of its existence, being many people's entry into the sneaker community. Probably the most collected sneaker in the world it was and has been a favourite of sneaker culture as a whole.
However, the significant rise of its popularity with the general public over the past years raises the question of what happened to make millions of children, teens, and adults alike want a pair of Jordans.
The answer as in many cases is music.
More specifically the culture around music and artists puts a more considerable emphasis on showcasing their outfits and by that further dictating future trends. With the even wider use of social media and the further rise of Hip Hop as one of the most popular music genres the Jordan 1 grabbed the attention of an even bigger audience.
While general releases are becoming more affordable with many new colors and variants, collaborations still occasionally generate prices of 1000 Euro and more on the secondary markets. Whether they work with streetwear powerhouses like Fragment, Union LA and Off White, pop-culture icons like Spiderman or musicians like Travis Scott, Nike, and Jordan still seem to be doing everything right to make people want to collect and wear the 80s classic and they won't stop anytime soon.