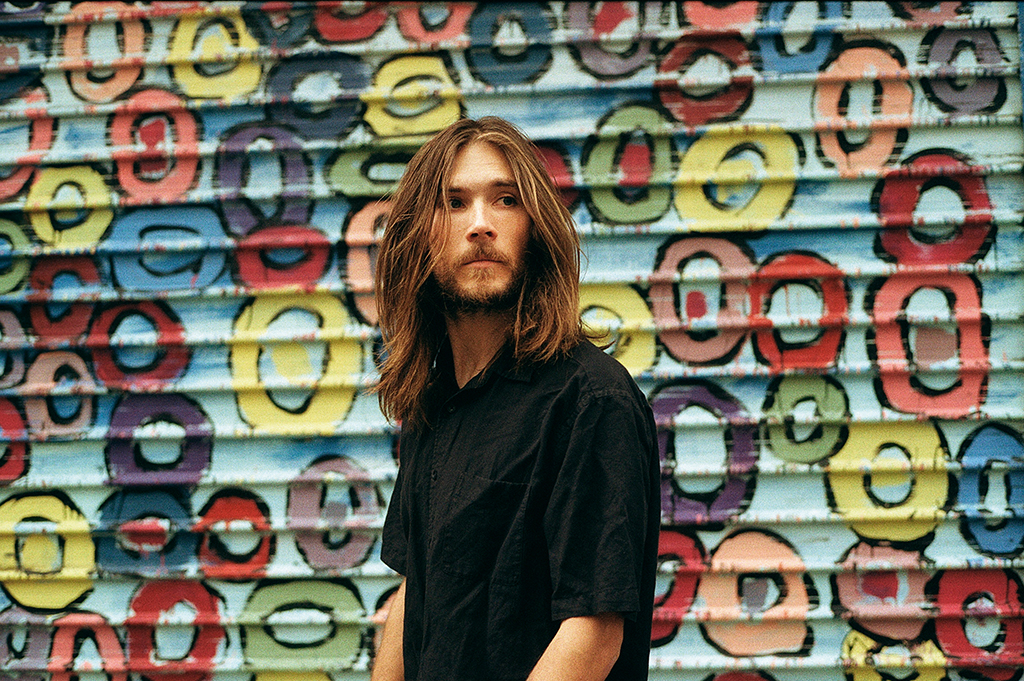 Founded in 2014 by Alex Olson, who grew up as the son of a professional skater he quickly started his own career in the culturally immensely influential sport, which would eventually lead to founding his own company, and he decided to name his brand Bianca Chandon — after activist Bianca Jagger and race car driver Olivier Chandon.

After starting to release not only clothing but also skateboard decks, Olson decided he did not want Bianca Chandon to be just a skate company. Not wanting to stop producing skateboard related products either, a second brand was brought to live, Call Me 917, inspired by the phone number previously used to promote Bianca Chandon.


Now separated the company's focus fully shifted to creating high quality apparel. Drawing inspiration from different 70s and 80s subcultures, Olson's different influences are combined with classic and current skate style staples to merge into the brands signature look.

Their sought after pieces can be a great go to for every-day outfits or add that last missing element to a statement look with bold prints and popping colours.